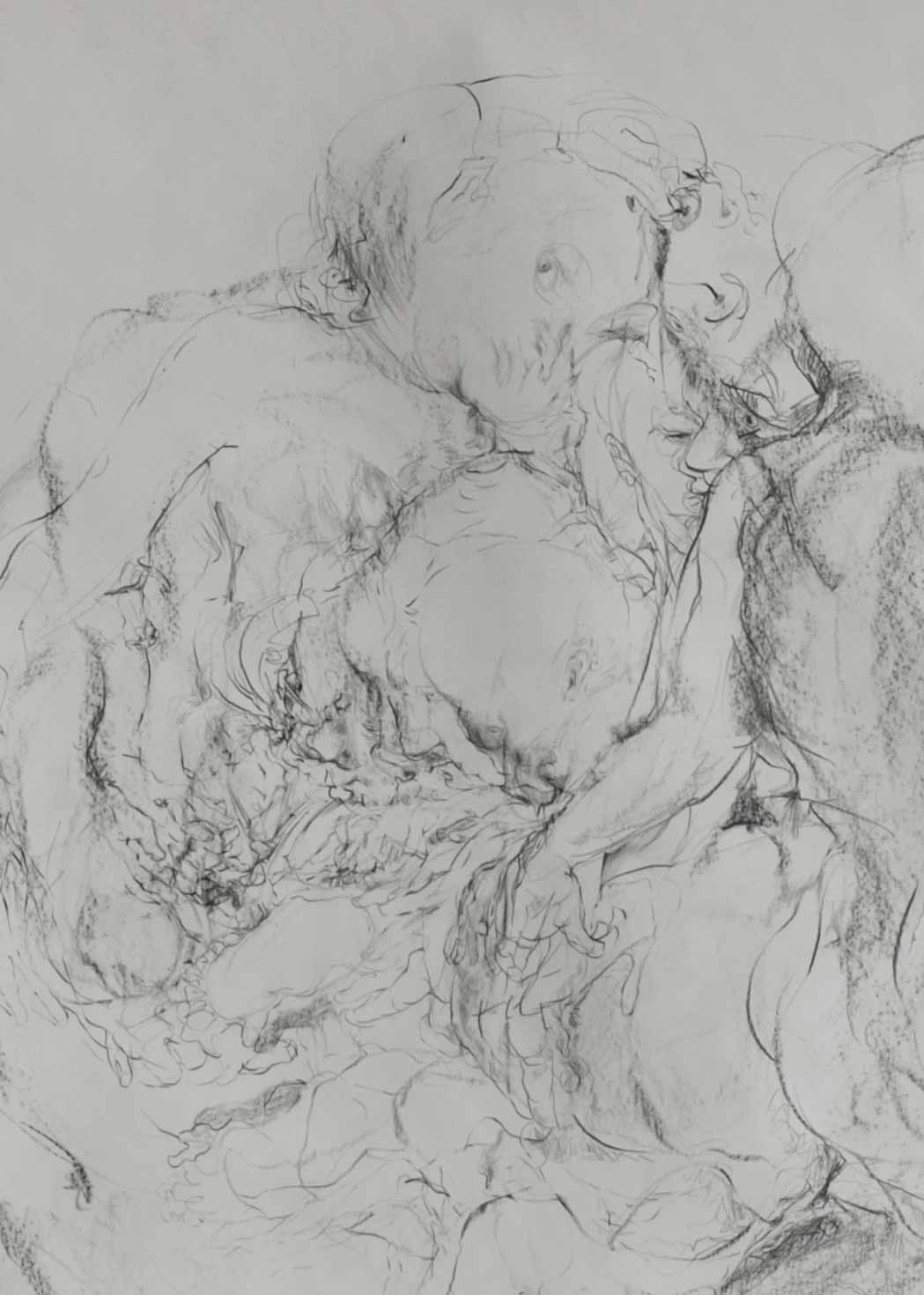 Amorphous, (detail), colored pencil, 48" x 72", 2015.
Call for Art
Art of the City Street Fest. Deadline May 2.
Seattle City Hall Talk
On Friday, February 27, Brian Moss, MA, LMFT and I gave a talk about some fairly incendiary topics.

Borne Press
Naming the Unspeakable: Non-State Torture, my latest article is about two incredible Canadian activists.