The big event is next week and I am hoping for a good crowd, especially and with thanks to this lovely article by Jen Graves in The Stranger.
And in a shockingly short amount of time, I've (nearly) pulled together a rather large exhibit and event, with the help of many friends. Hope to see you there!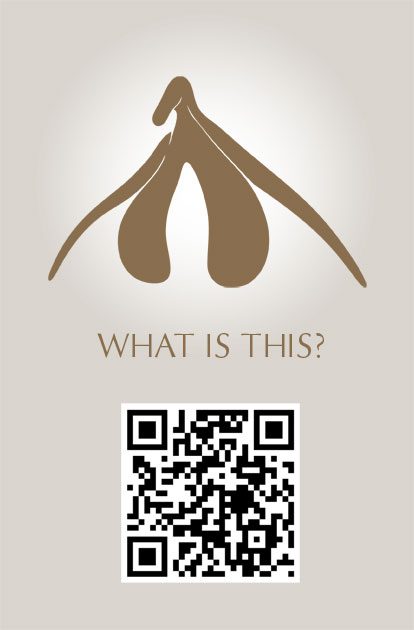 Come celebrate with us, through spectacle, visual art, performances, and other surprises, the wonders of the winged wishbone.
Exhibit, Performances, & After Party
First Thursday, May 3, 2012
Exhibit Reception: 5-9pm
Performances & After Party: 8:30-11pm
Vandenbrink Community Room & Corridor Gallery
Tashiro Kaplan Artist Lofts
115 Prefontaine Pl. S.
Seattle, WA 98104
$5 suggested donation for After Party*
*Proceeds from the event will go towards the Conductive Garboil grant fund. http://garboil.org
* Video, digital collage, sculpture, painting and drawing by over 20 artists from around the world.
* Performances by Candy Apples, Queen Shmooquan, and Janet Thomas.
* Music, dancing, and open mic.
* Fantastic gifts for donations to the Conductive Garboil Grant fund.
Exhibit on view through June 2
Main exhibit space, first weekend only
Friday, May 4 & Saturday, May 5, noon-5pm
Corridor Gallery through June 2
Fridays, Saturdays, noon-5pm, May 4 – June 2